The Art Portfolio Surgery was founded by Paula Nessick in 2009. A broadcast art director and qualified art and design lecturer with substantial teaching experience at a variety of top art colleges, Paula has first hand experience of the college selection process and over 25 years experience in broadcast design, management and art direction.
With this combined expertise, and the understanding that, presentation skills and creative process' are as important in art education as in professional practice, Paula established The Art Portfolio Surgery.
The Art Portfolio Surgery offers one-to-one tutorials and workshops, short courses and bespoke sessions for individuals, schools and colleges. One to one A Level tuition and bespoke corporate creative sessions. We bring a fresh but experienced perspective and practical advice aimed at improving your confidence and the general presentation of your art and design portfolio.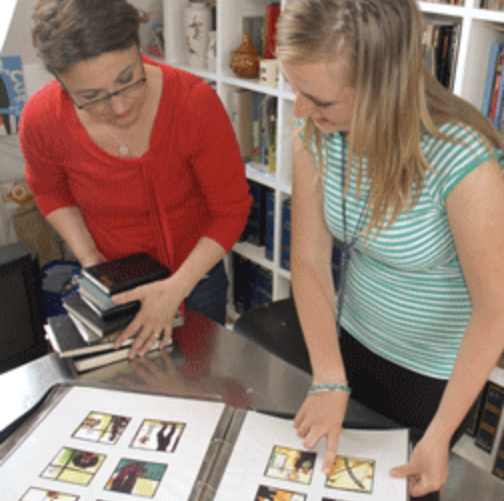 "I cannot recommend Paula Nessick more highly."
Lorraine McGuiness
Head of Art,
St. Charles Sixth Form College, London. 2012