All of our one-to-one sessions are usually 60 minutes in duration and cost £70 each, 90 minute sessions are £100.
We are London-based or can come to your location/venue.
Our school and college surgeries are £100 per hour and can be tailored to your student group requirements and budget.
Online consultation/tuition is £80 per hourly session and can be booked in advance and after an email consultation.
Please call to discuss your requirements and our packages: 07870 689 998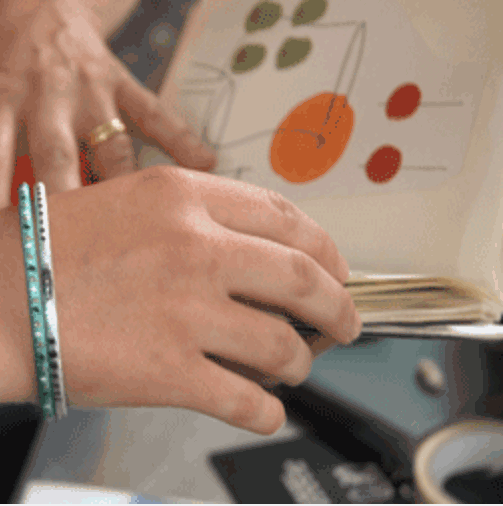 "It was very easy to talk to her about your work and I feel that without having my portfolio improved by Paula that I wouldn't have received my place to study a foundation at Camberwell." Daniel – Foundation CCW